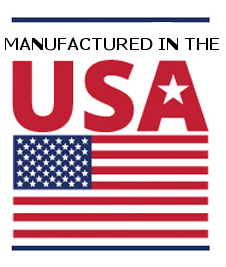 PRODUCTS
We serve a variety of industries throughout the United States and Canada with our custom poly film and bags.
We custom manufacture your designed bag or speciality film (either printed or unprinted) to meet your packaging needs.*
This is a non-inclusive list of custom products we have previously produced or currently produce.
Contact our Customer Service Department at (800) 326-7462 for more information on manufacturing your custom film or bag.
Food Packaging

Baked Goods
Ice Bags
Produce Bags
Food Processing
Popcorn Bags

Industrial Bags

Parts Bags
Anti-Static Bags
Dust Covers

Waste Bags

Trash Bags
BioHazard Bags
Pet Waste Bags

Custom Retail Bags

Salt Bags
Mulch Bags
Bookstore Bags
Greeting Card Bags
Clothing & Bedding Bags

Advertising & Promotional Bags

Small Handle Promotional Bags
USPS Mailer Bags
*We do not create or design the artwork for your custom film or bag.
We do not design the construction of your custom bag.